C Connect s.r.o.offers assembling and finalizing of final products according to the customer ́s requirements.
We focus on completion, montage, snap fastening, sewing and marking (printing)
SNAP FASTENERS APPLICATION
Snap fasteners are used for the joining materials. We have plentiful experience in snap fastening.
Our production focuses especially on automotive industry (especially thermo-protection) but it may be suitable for other industries too.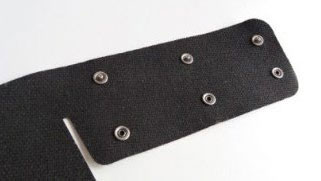 SEWING
We produce various kinds of tool bags for assembly tools. The material is usually leatherette or a special foil. The main operation in tool-bag production is sewing from the pre-cut parts.
C connect s.r.o. offers sewing also for other areas - textile, decorative, etc.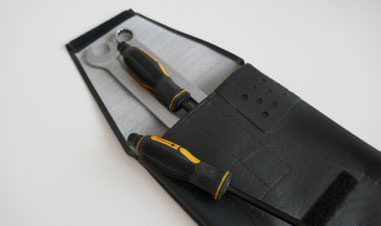 PRINTING
Our customers often ask for the simple printing of supplied products. We use and offer a pad printing system.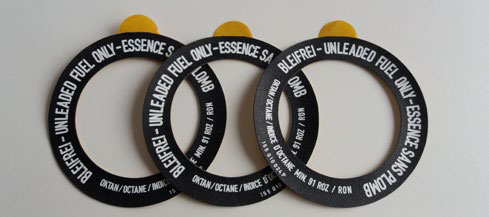 ASSEMBLING
C Connect s.r.o. assembles various products according to customer requirements. We offer solutions for the assembly of small parts in order to achieve the highest quality and output. An example is the assembly of small plastic parts. These are often products with a relatively high proportion of manual labour.

With our partners, we can organise the production of injection moulded products which we then complete to final ones.